Past and Present CDM Media Summit Speakers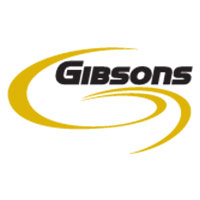 Planning for a MultiCloud Future
Matt Laba
GM Operations & Service Management
Gibson Energy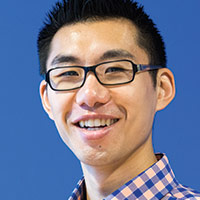 The Art of Public Speaking
Kit Pang
Founder
BostonSpeaks

The Future of the CIO in the Coming Digital Economy
Rudi Schmandt
Managing Director | CTO Infrastructure Operations and CTO EMEA
Deutsche Bank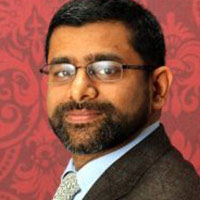 Addressing Privacy on a Global Scale
Abhishek Agarwal
Global Chief Privacy Officer
Baxter International Inc.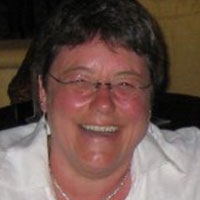 Diversity in IT
Martine Lamoureux
SVP Enterprise Technology
Scotiabank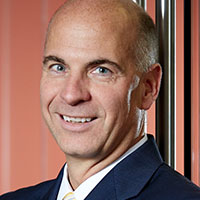 Increasing Consumer Engagement Through Data-Driven Relevance
Mike Marusic
Senior Vice President, Marketing Operations & Technical Services
Sharp Electronics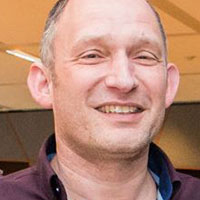 SBM Offshore : MDM as Foundation to Change Our Way of Working
Rene Meijers
Head of Data & Information Management
SBM Offshore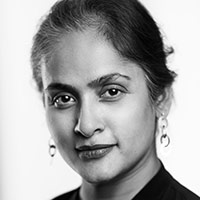 Cyber Security Everyone's Problem
Jaya Baloo
Chief Information Security Officer
KPN Telecom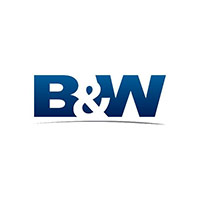 Shadow IT – To Embrace or Eliminate?
Vic Ventura
Global CIO
Babcock & Wilcox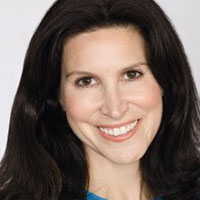 Using Digital Analytics to Identify, Find and Appeal to Your Next Generation of Customers
Stacy Gordon
CMO and Business Head- US East
LatentView Analytics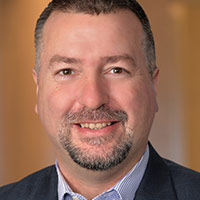 Your Board wants to hear from you. Now what?
Sean Murphy
Vice President, Chief Information Security Officer
Premera Blue Cross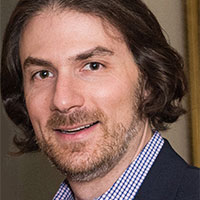 Pitching Digital to the Traditional
Brad Feinberg
Senior Director of Media & Digital
MillerCoors
Shadow IT – To Embrace or Eliminate?
Joshua Bregler
Sr Director - Security (CISO)
AMAG Pharmaceuticals

Women in Security
Jane Frankland
Founder
Cyber Security Capital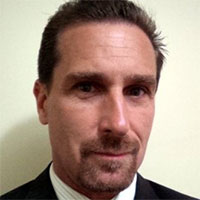 Security in an Outsourced World
Michael Ball
CISO
AGF Investments Inc.

IoT and IT/OT
Michael Perroni
VP IT (CIO)
Weatherford

Demonstrating Marketing ROI
Lauren Vargas
Head of Marketing Technology & Operations
AETNA

1/2 part Marketing Magic, 1/2 part Math...The Content Marketing recipe for Global Brands
Manos Spanos
Senior Director, Global Brand Marketing
PepsiCo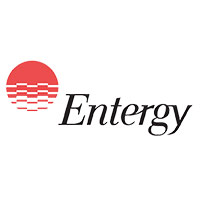 IoT and IT/OT
Zeeshan Sheikh
VP & CIO
Entergy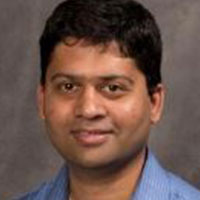 Diversity in IT
Sreesh Inguva
VP Cloud Architecture
Citi