Past and Present CDM Media Summit Speakers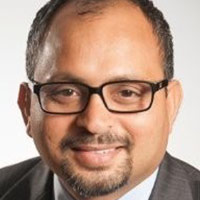 Digital Transformation: A Journey Not a Destination
Raj Singh
Chief Data & Digital Officer
DTE Energy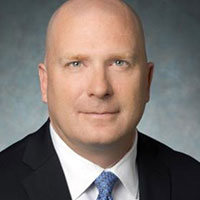 Transformation of Information Security in the DevSecOps World
James Waters
Global Chief Information Security Officer
Black & Veatch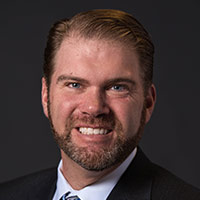 Operational Analytics and Real Time Decisioning
Karl Hightower
VP IT - CDO
Rent-A-Center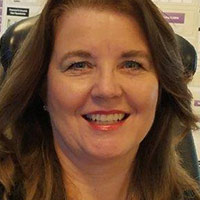 Overcoming the Data/Privacy Divide
Pamela Click
Managing Director & Divisional CIO
TIAA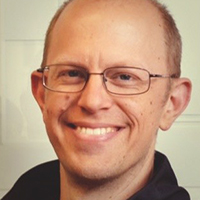 CIOs/CISOs as the Consummate Communicator
Paul Valente
CISO
ASAPP

CIOs/CISOs as the Consummate Communicator
Jeffrey Vinson
VP & CISO
Harris Health System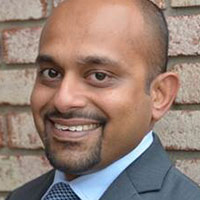 CIOs/CISOs as the Consummate Communicator
Peeyush Patel
Vice President of Information Security
Experian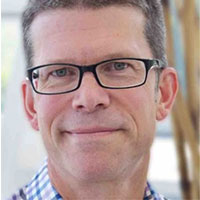 How Augmented Analytics Will Help Your Organization
Jason Bonander
Deputy CIO
Centers for Disease Control and Prevention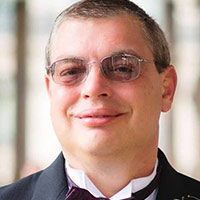 Data Privacy - GDPR Tell Me How Big the Fines Are Just One More Time...
Roman Bulkiewicz
CIO
Nutrabolt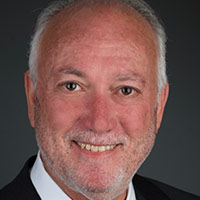 Designing the Digital Workplace
Michael Miora
Global CISO
Korn Ferry International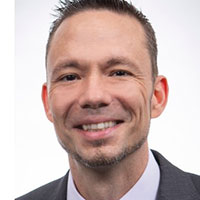 Navigating Risk in a Changing IT Landscape
Jim Richardson
CIO
Kansas City Life Insurance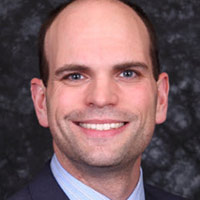 Digital Transformation: A Journey Not a Destination
Jesse Horowitz
EVP, Head of Enterprise Information Security Risk Management
Wells Fargo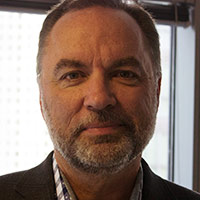 CIOs/CISOs as the Consummate Communicator
Steve Dimmitt
Vice President, Marketing and Customer Success
CDM Media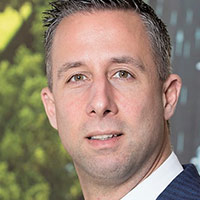 Impact of AI on the Future of Business and Society
Pascal Huijbers
CTO
Fujitsu

Which Third Party Do You Trust?
John Campbell
CIO - Partners Continuing Care
Partners Healthcare System, Inc.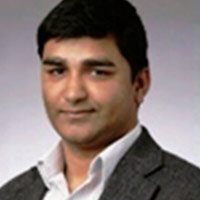 Leveraging Data to Drive Student Success - A Digital Transformation Story
Avinash Tripathi
Strategic Business Partner
Kaplan Inc.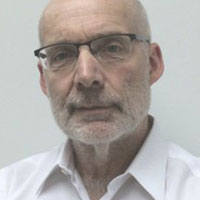 Preventing Unknown Cyberattacks Instantaneously & Effortlessly
Arthur Braunstein
VP US Sales
Morphisec Inc.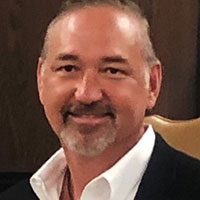 Enabling a Business First Network: Moving from Software-Defined to a Self-Driving Wide Area Network
Eddie Curl
Enterprise Account Manager
Silver Peak Systems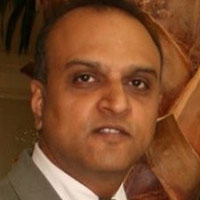 Securing the Human Factor
Chandresh Patel
Quanta Services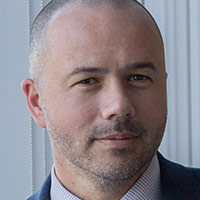 Digital Transformation: A Journey Not a Destination
Alex Benay
Group CIO
Government of Canada